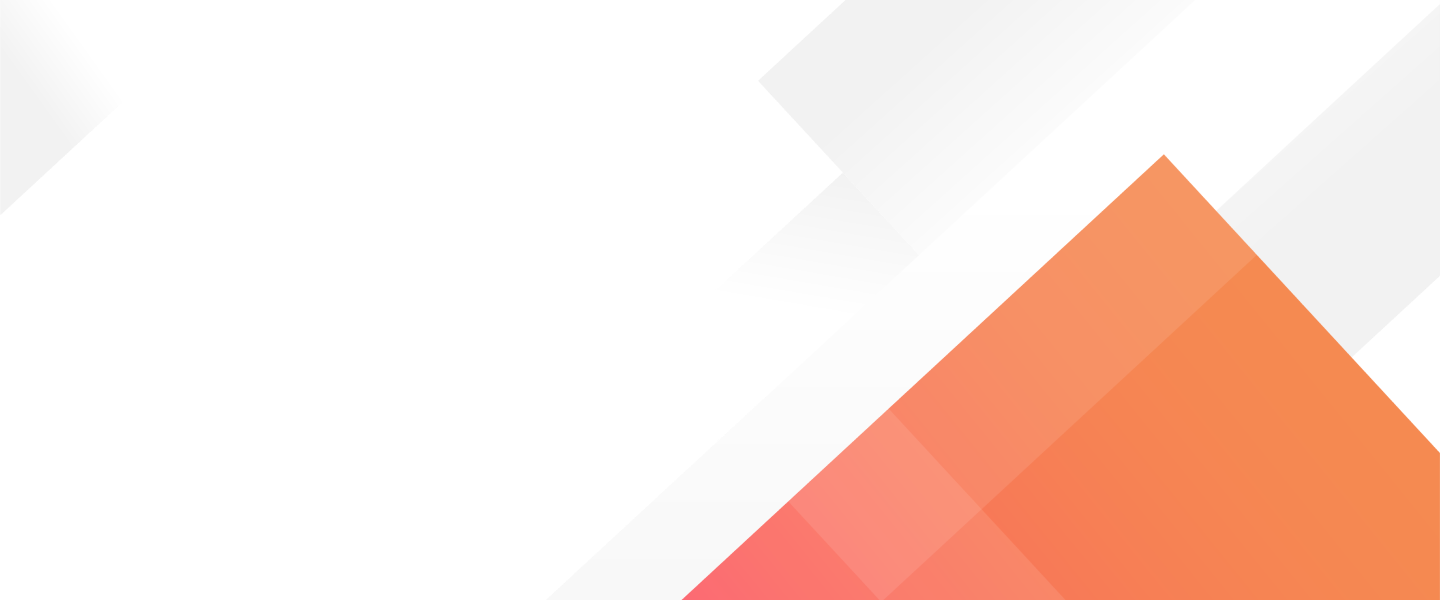 Employment Hiring Tool
Right person.
Right role.
Every time.
Make the best hiring decision for any role using
millions of data points with PI Hire — a leading
pre-employment testing tool.*
TRUSTED BY:
*According to G2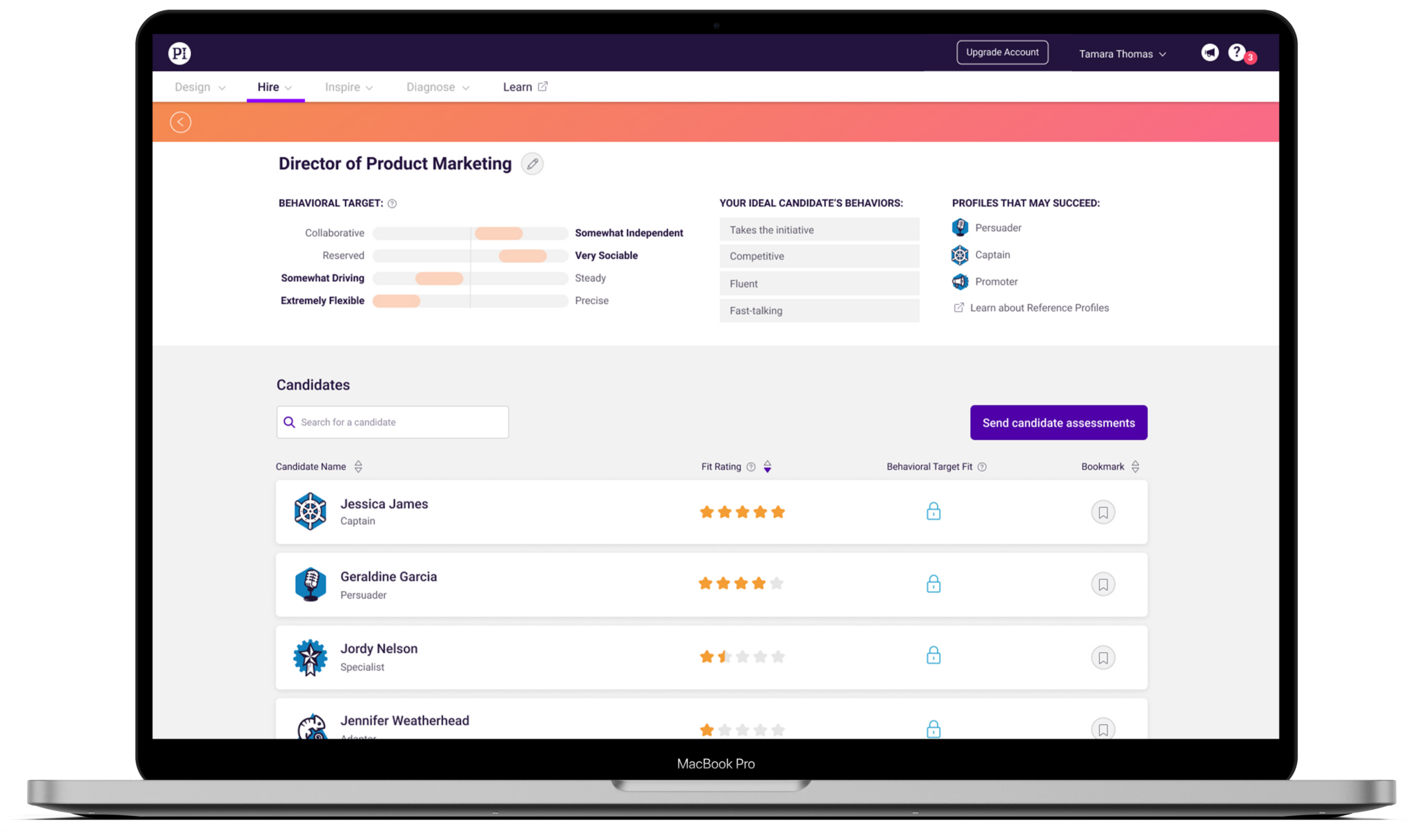 Exceptional hiring in three easy steps.
Know your ideal hire.
Paste your job description to get your ideal candidate benchmark—based on millions of data points.  
Understand your candidates.
Invite your candidates to take the 6-minute PI Behavioral Assessment™ to see how well they align with your needs.
Secure the right fit – every time.
Use interview questions rooted in people data so you can speak directly to your behavioral target. And confidently hire the right person, regularly.
Hire the right candidates before you lose them.
You need a leg up in today's historic job market. Whether you have three candidates or 300, PI gives you the confidence you need to pick the right person, faster.
Rated 4.7 on G2 Crowd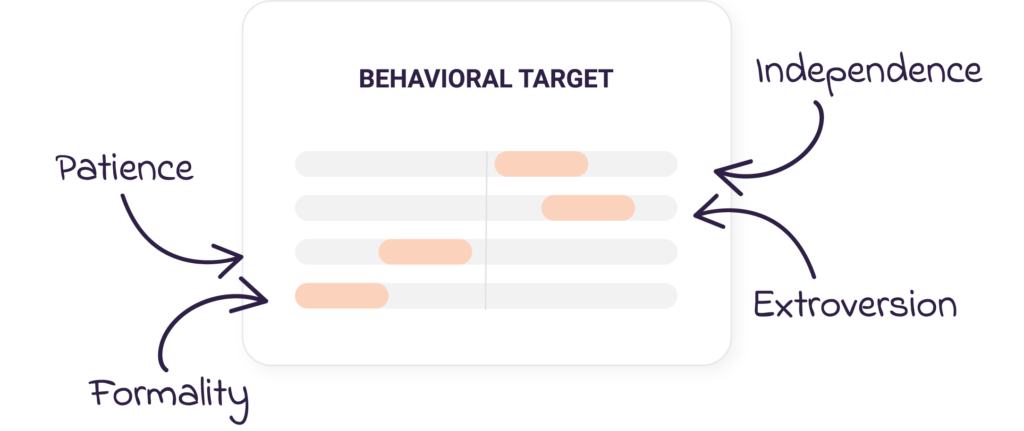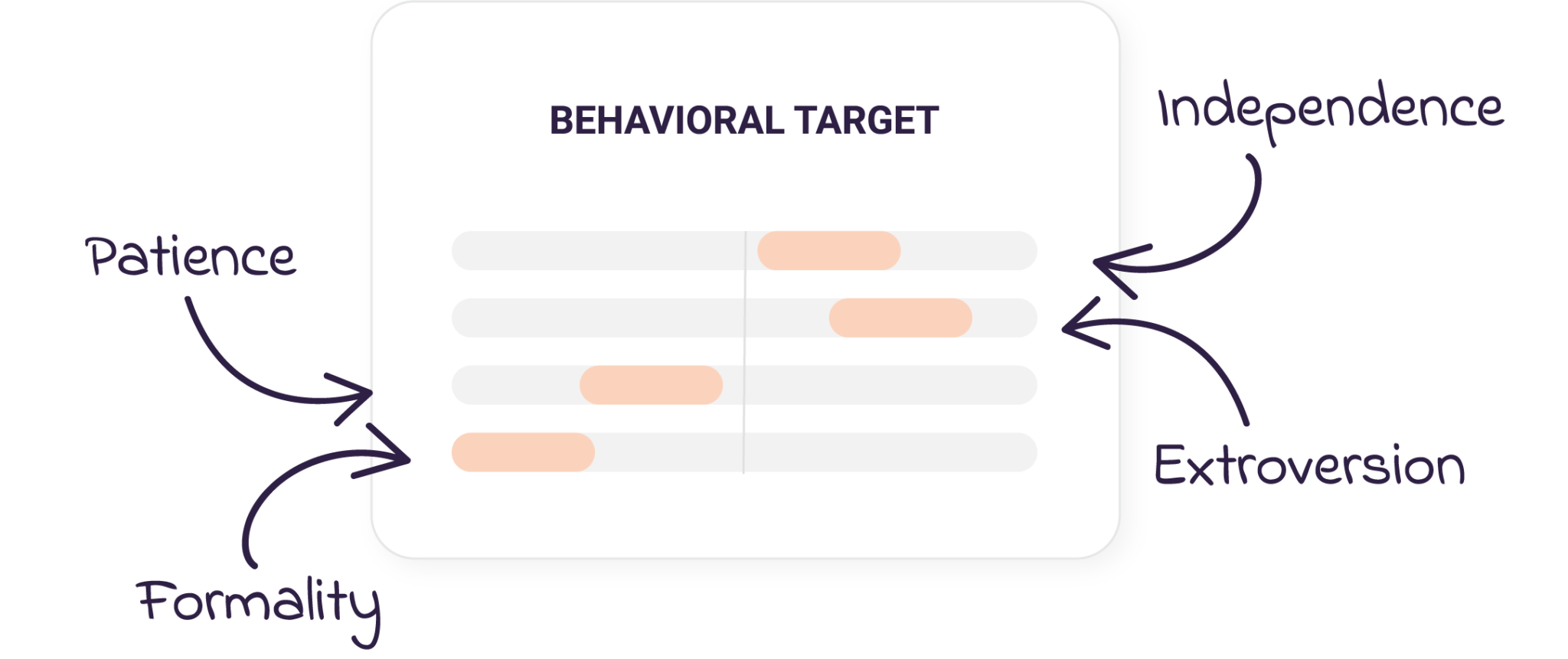 ALIGN YOUR HIRING TEAM
Identify the ideal candidate – powered by 65 years of behavioral science.
End misalignment once and for all. Align your hiring team around your ideal candidate by pasting your job description.
SORT CANDIDATES FAST
Find the best fits from your candidate pool, automatically.
Don't waste another minute on the wrong candidate. Automatically sort candidates based on the highest predictors of job performance–so you pass only the best candidates to your hiring managers.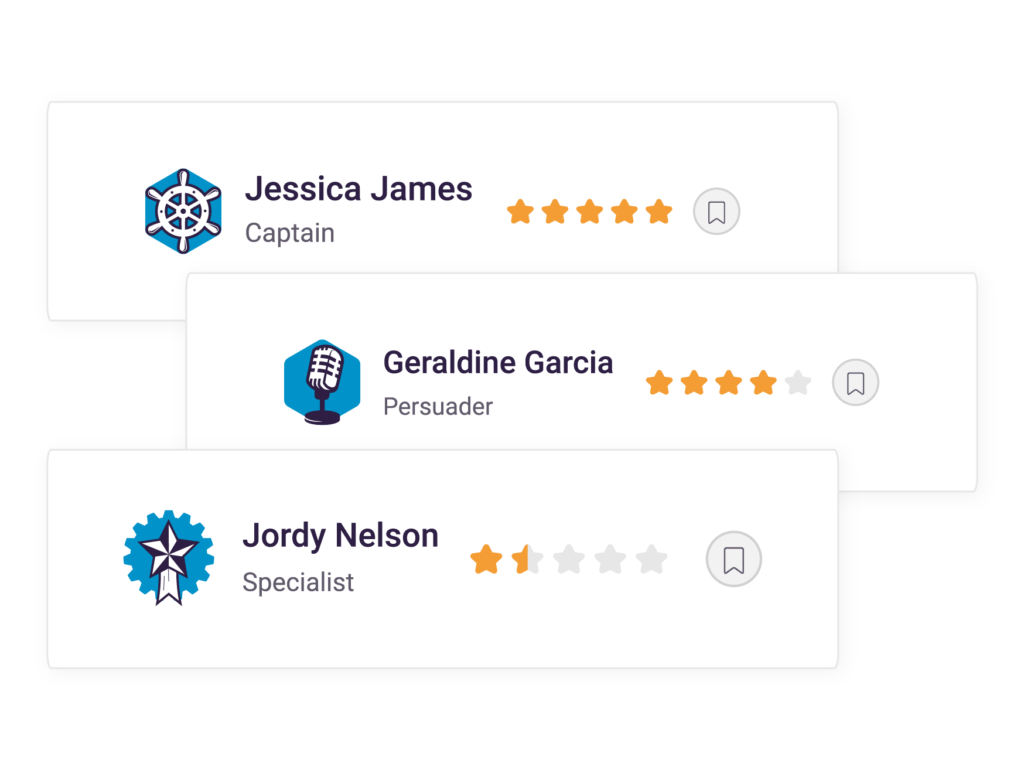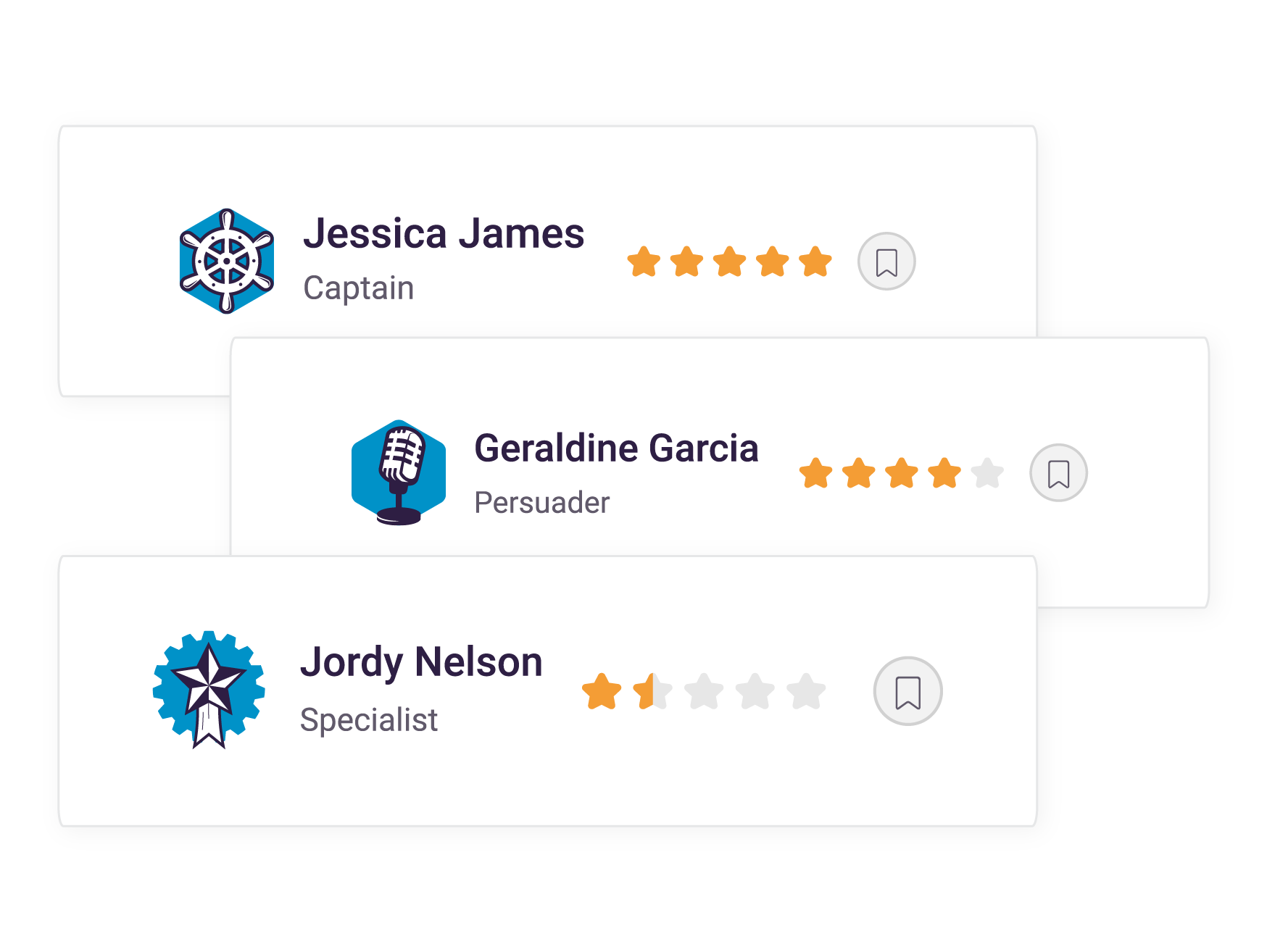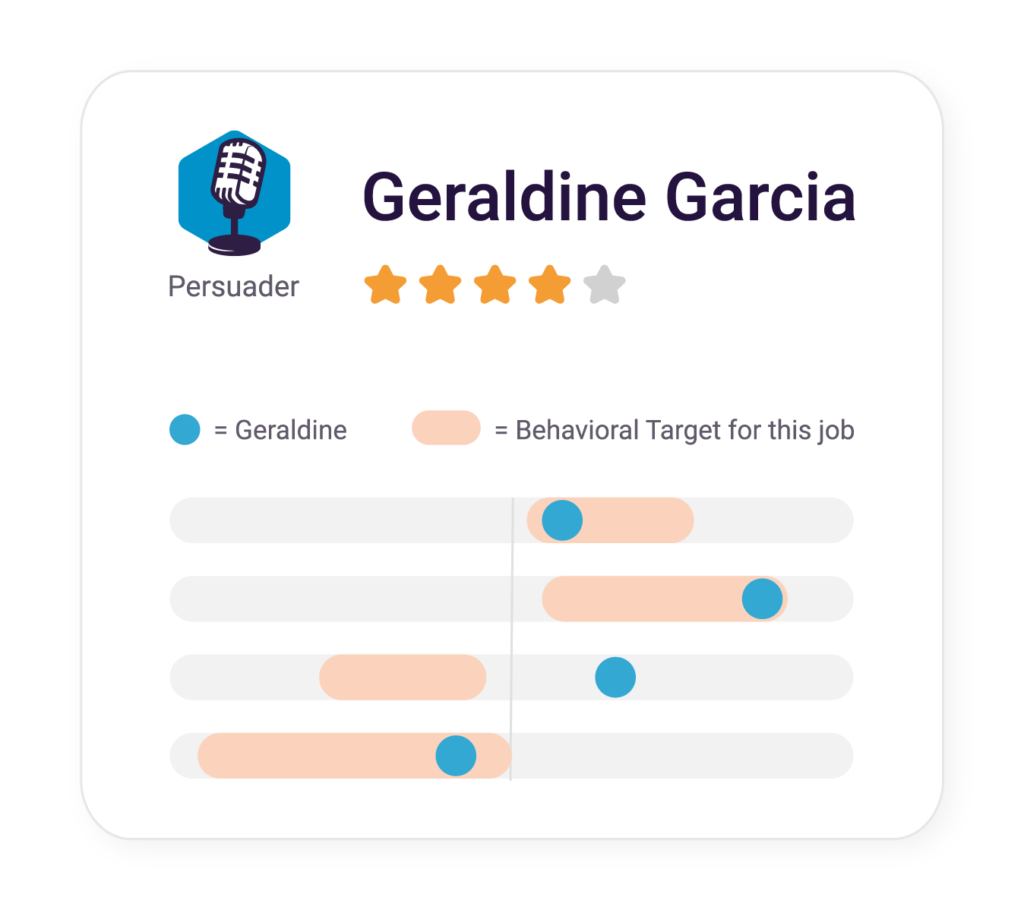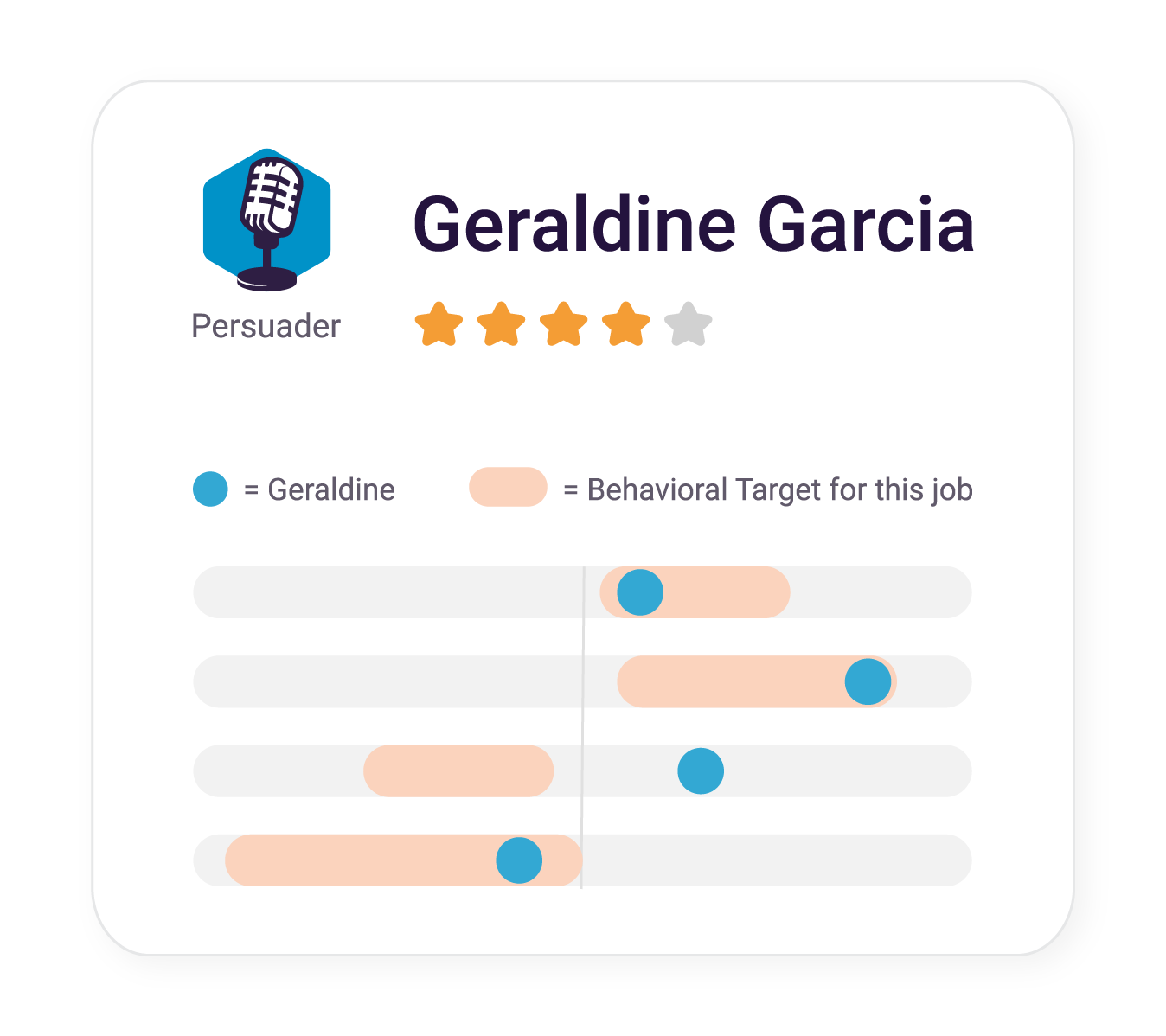 KNOW THE BEST FITS
Help hiring managers make the best hiring decision – again and again.
Get instant insights on how your candidate matches the job. Understand your candidates far beyond what's on their resume.
EVALUATE WITH CONFIDENCE
Streamline your interview process.
Get custom interview questions that probe the specific gaps between any candidate and the job requirements.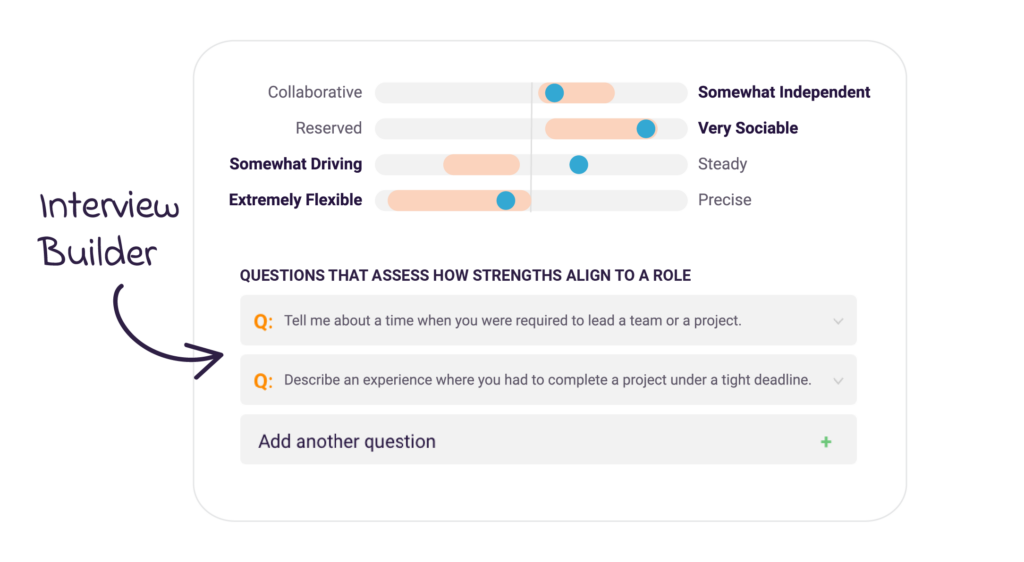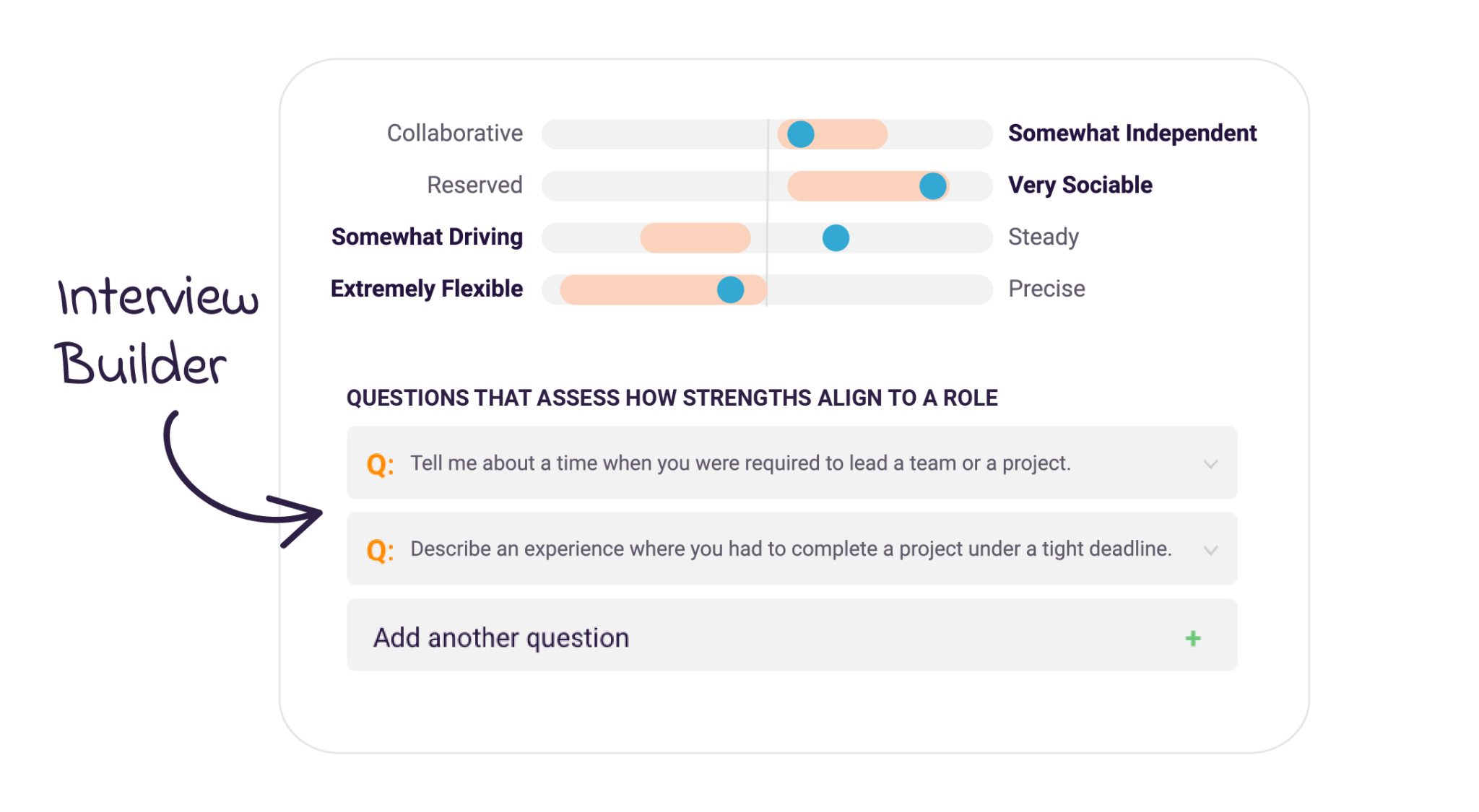 WIN OVER THE BEST CANDIDATES
Deliver an impressive candidate experience they'll tell their friends about.
Don't lose another candidate to the competition. By focusing on the right candidates and streamlining their process, you'll create a uniquely easy candidate experience.
The risk of the unknown is almost completely eliminated. PI Hire gives clear insight, allowing for purposeful, strategic decisions in about 6 minutes to assess.
Andy Parkins | CEO, Six Factor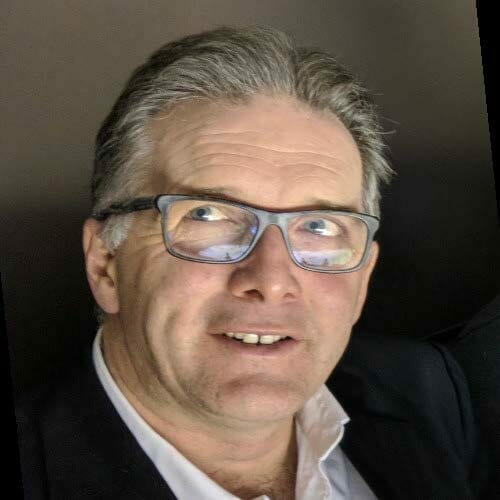 If any of this sounds familiar, you
need

PI Hire.

Hire with certainty.
Hire with PI.
The future of hiring is here. The most data-driven
tool on the market is now free to try.