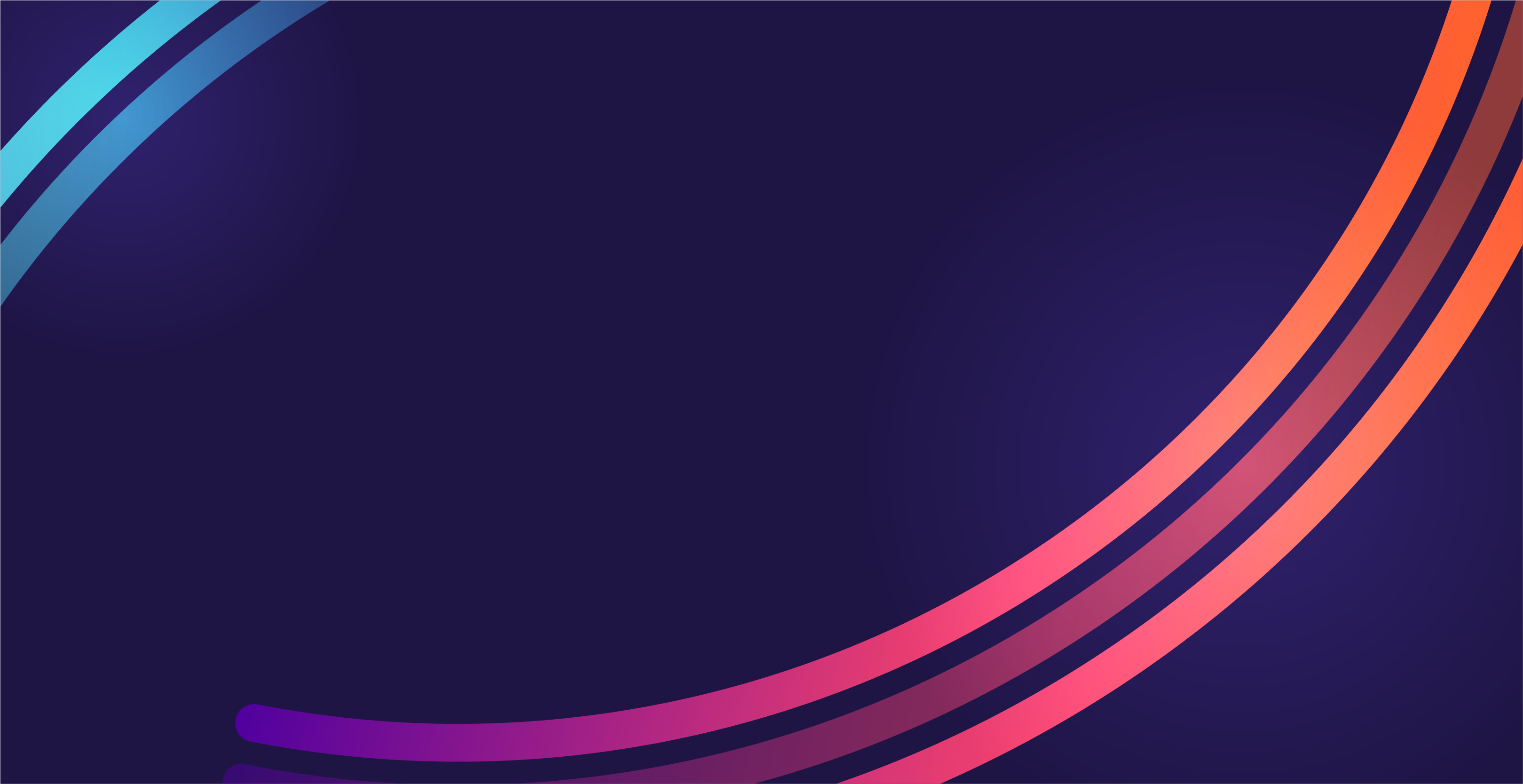 1:1 TALENT STRATEGY SESSION
Conquer the hybrid workplace.
Don't let hybrid or return-to-office transitions spoil your momentum. Get the custom guidance needed to hire, design, and inspire high-performing teams — and overcome any obstacle.
How does the 1:1 Talent Strategy Session work?
Have a team that's struggling to reach its true potential? One that's lacking energy, cohesion, or direction? No longer.
In this 90-minute consultation, you'll meet privately with a PI Certified Talent Optimization Consultant to learn how you can transform any critical team in your organization. Your consultant will use the PI software to show you:
How to hone your team's collective strengths
Who to hire to fill team gaps
Where you can improve communication
Ways to reduce burnout and boost retention
The workplace is changing. Tackle that change with confidence.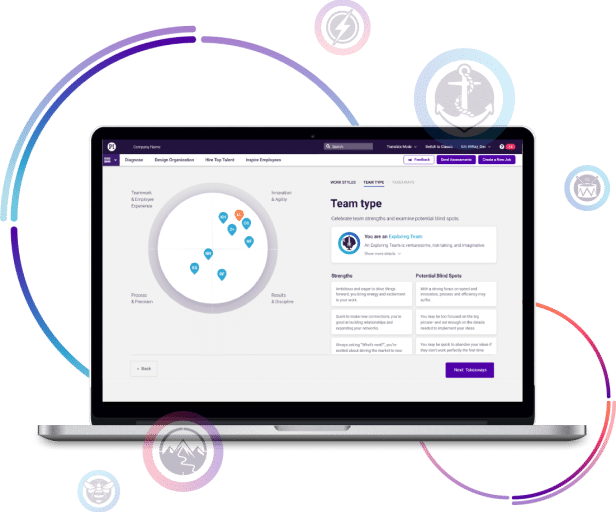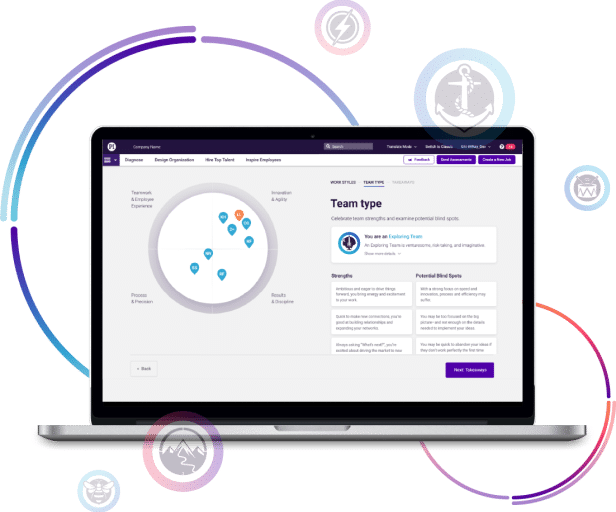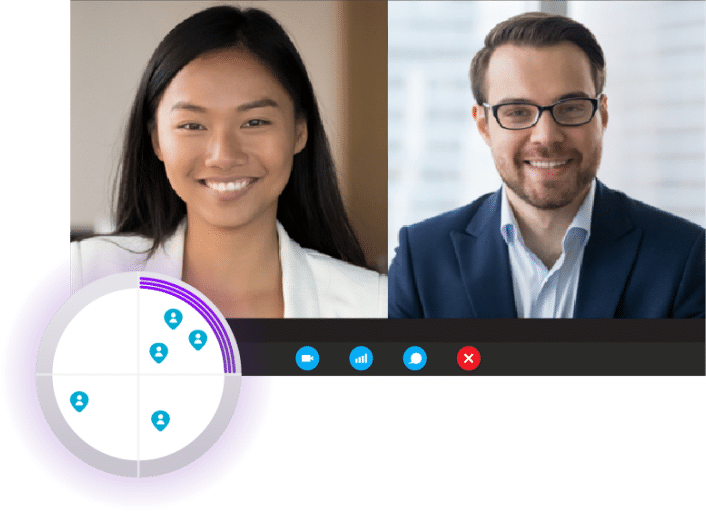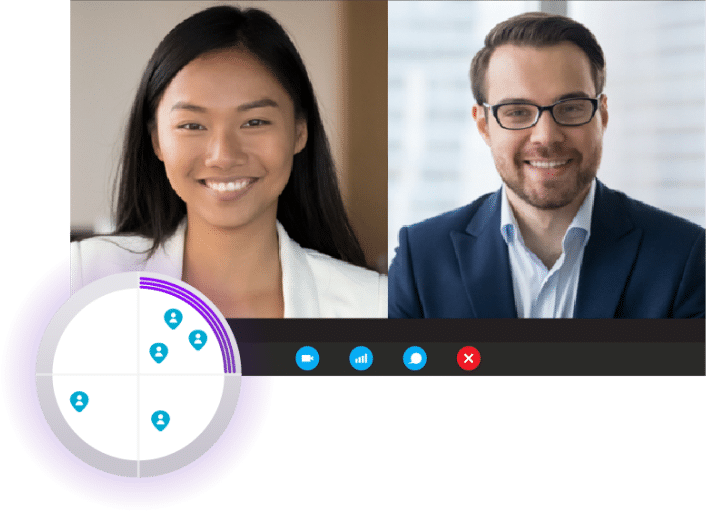 Book a session. Build your ideal team.
Flexibility is everything in a hybrid world — but what does that actually look like? As organizations figure out the right path forward for their people, a one-size-fits-all approach won't cut it.
Book a 1:1 Talent Strategy Session to get tailored advice on how to build and lead teams in a hybrid world. Whether you're onsite, remote, or somewhere in between, learn how to best leverage your team — so you can crush the competition.
Great teams don't just happen.
Book a session with an expert to drive performance — no matter what life throws at you.