Personalized training for managing virtual teams
Build a high-performing remote team.
Maximize your team's results with a free training session.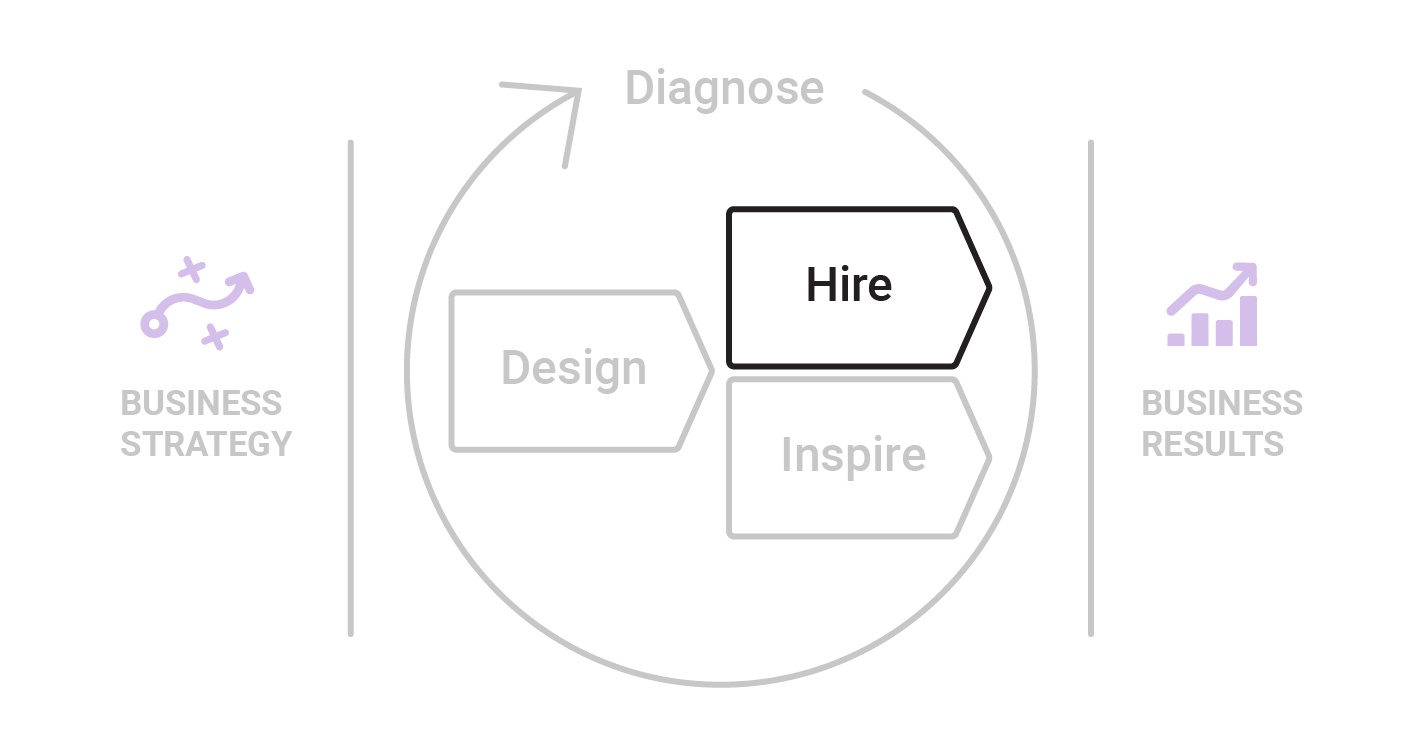 Companies worldwide are pivoting. Between remote work, hiring freezes, and new roles, many teams are struggling to adapt to the new normal.
Yet in times of change, there's an opportunity to refocus and emerge stronger than before.
The Predictive Index team is offering its 65 years of experience in science and behavioral data to help you build a stronger remote team.
Book a 30-minute training session for you and your team, truly free of charge and obligation. (Up to five team members max) With limited slots, sessions will be scheduled on a first-come, first-serve basis.
What to expect in the Managing Virtual Teams training.
During your session, a PI Talent Optimization Advisor will walk you through the dynamics of your team and help you answer difficult questions like:
How does your team communicate, make decisions, and take action?
Who are the risk-takers on your team?
Who are naturally wired to create repeatable processes?
Who likes to talk it out? Who prefers to think it through?
Boost productivity by leaning into your team's natural strengths.
Get personalized action steps to improve your team's results while remote.
Become a better remote manager and team member.
Tailor your leadership to fit your employees' needs in this new remote setting.
Improve team cohesion and foster clear communication.
Understand how your team communicates, makes decisions, and takes action through powerful behavioral insights.
Interested in taking 30 minutes to make an action plan that's right for you and your team?