5

Lessons
40 minutes

completion time
What you'll learn:
The Workshop Kickoff guides you to understand and apply the PI Behavioral Assessment. You'll discover how it works, how it's administered, and the value of its accurate and compelling descriptions of workplace behavior. From this foundation, you'll be ready to interact with your workshop instructors and classmates.
Your workshop experience
Your workshop will be a rich experience that will allow you to interact with your colleagues and peers better than ever before. It's where you'll also learn about your business challenges and how to solve them. This 2 minute video helps you prepare and align on expectations.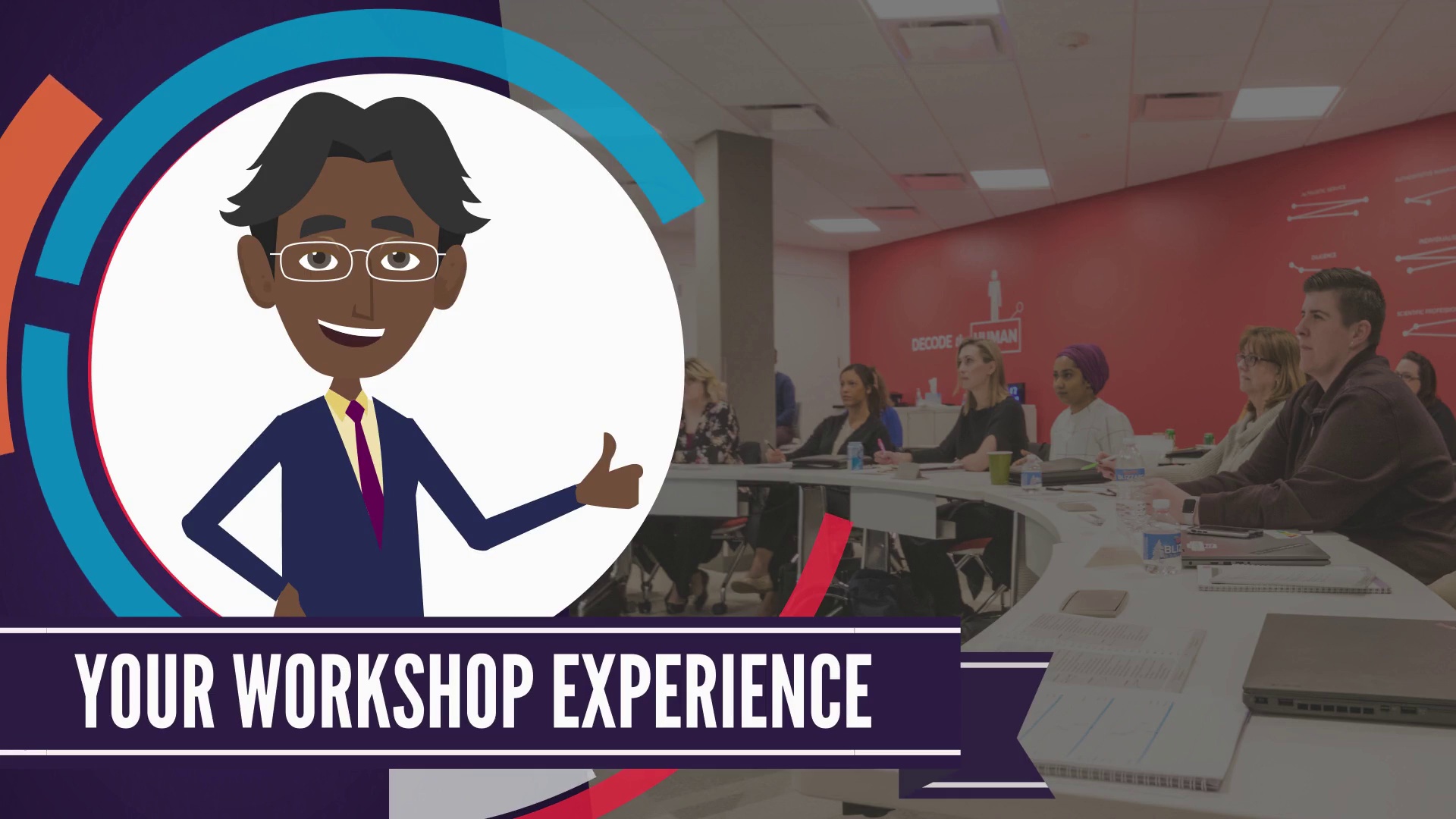 Questions?
If you have questions about training, reach out to your workshop coordinator, your PI Partner, or to the person who owns PI at your organization.
Content Locked
Register to gain access to this lesson.