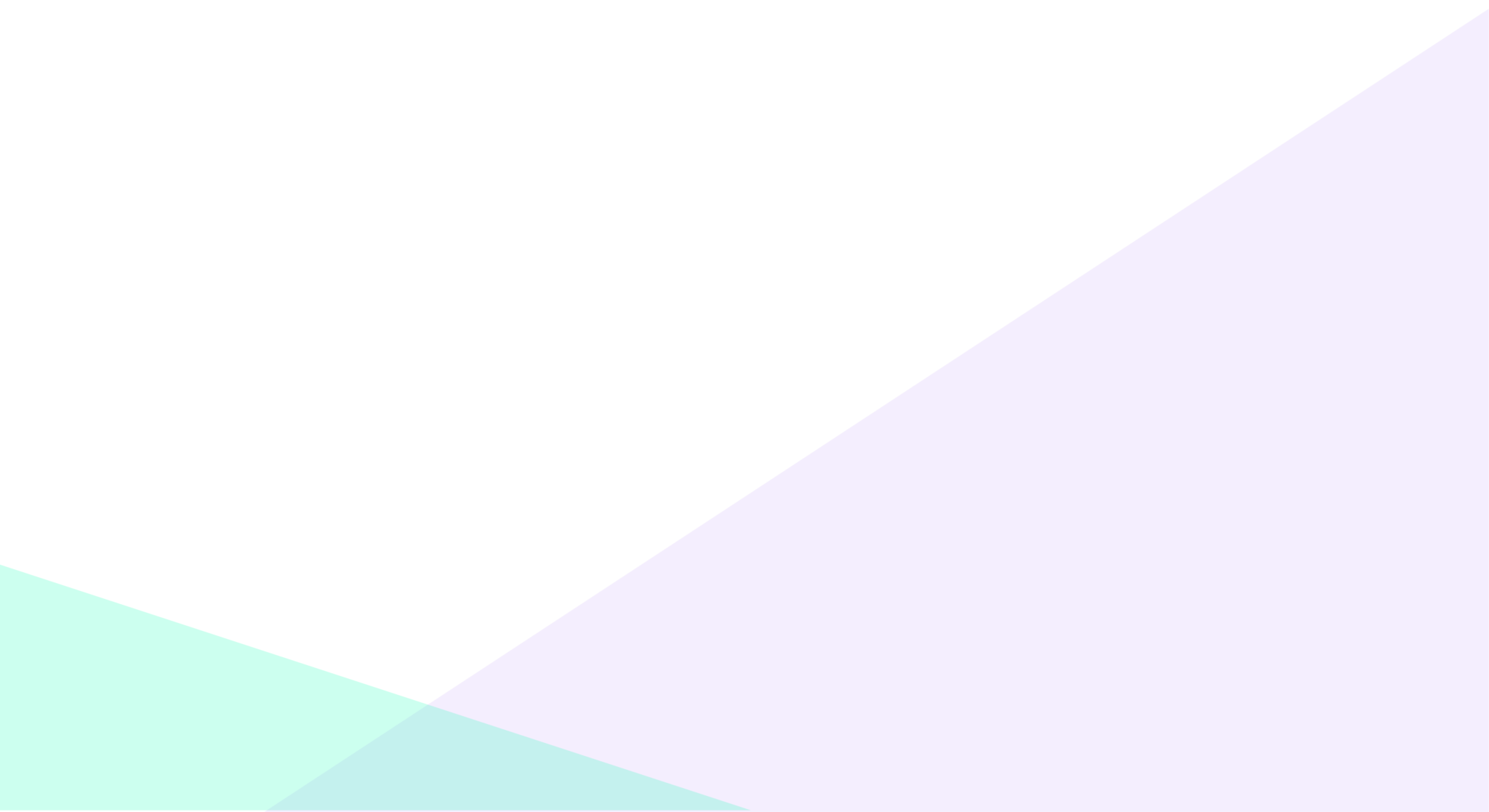 According to the 2021 People Management Report, 48% of employees have thought about quitting in the past 12 months. Thankfully, contemplation doesn't have to mean action. Start your own Great Retention—so you can hold on to your top talent and reach your business goals.
Retention starts with paying attention to your people.
If you want to flip the script on The Great Resignation and start your own Great Retention, this guide's for you. Learn how to spot brewing problems and act swiftly to resolve them.
Stop the attrition boulder

before it starts rolling.
Create a better workplace environment to retain top talent.
Try the PI Behavioral Assessment
One of the four forces that cause employees to disengage (and quit) is their manager. The PI Behavioral Assessment helps managers understand their employees' unique needs and preferences—so they can tailor the way they manage and coach to get better results.