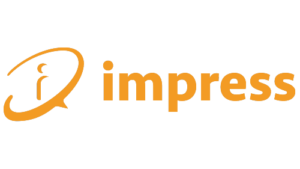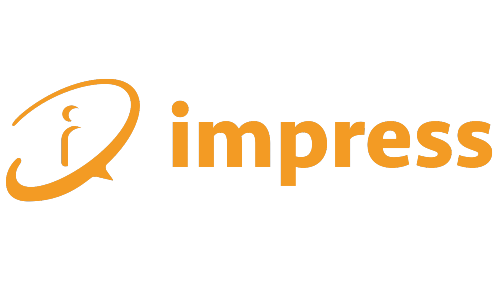 Provided By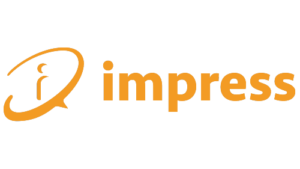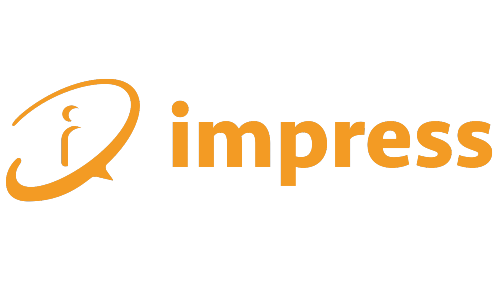 Provider Type
Vendor
Countries Served
China, India, Indonesia, Japan, Singapore, United States
Languages Spoken
Chinese, English
Applicant Tracking System
impress.ai is a Conversational AI platform which helps enterprises solve recruiting challenges by automating aspects of the hiring process.
impress.ai is an autonomous recruitment platform. It delivers recruitment processes that require little to no human intervention. It delivers this through conversational bots that autonomously interview, engage, and shortlist candidates at scale, 24/7, and actively fight human bias by hiding biasing information from human reviewers.
We believe in creating a fair hiring process. One where people are chosen based on their talent, knowledge, and capabilities as opposed to their gender, race, or name. Recruiters are often overwhelmed by the large number of applicants and don't always have time to interview everyone. In scenarios like these, good candidates are rejected too soon. With the power of AI and intelligent automation, we want to transform hiring practices for the 21st century.
Launched in January 2017, impress.ai helps recruiters at every stage of the talent acquisition process – from screening, to interviewing, and shortlisting candidates at scale. Every applicant gets a chance to impress the recruiter through our chatbot.
Assessments
Results
Behavioral Reference Profile Name
Behavioral Report PDF
Cognitive Percentile
Cognitive Report PDF
Cognitive score
Link to download Behavioral Report
Features
PDF reports can be viewed without logging in to PI software
PI Behavioral Assessment administered in-line with the job application
Automatically send an assessment invitation when a candidate reaches a designated step
Costs
One-time Setup Fee
Ongoing Usage Fee
Languages Supported
English
Japanese
Simplified Chinese
Traditional Chinese
More Information
Request this Solution