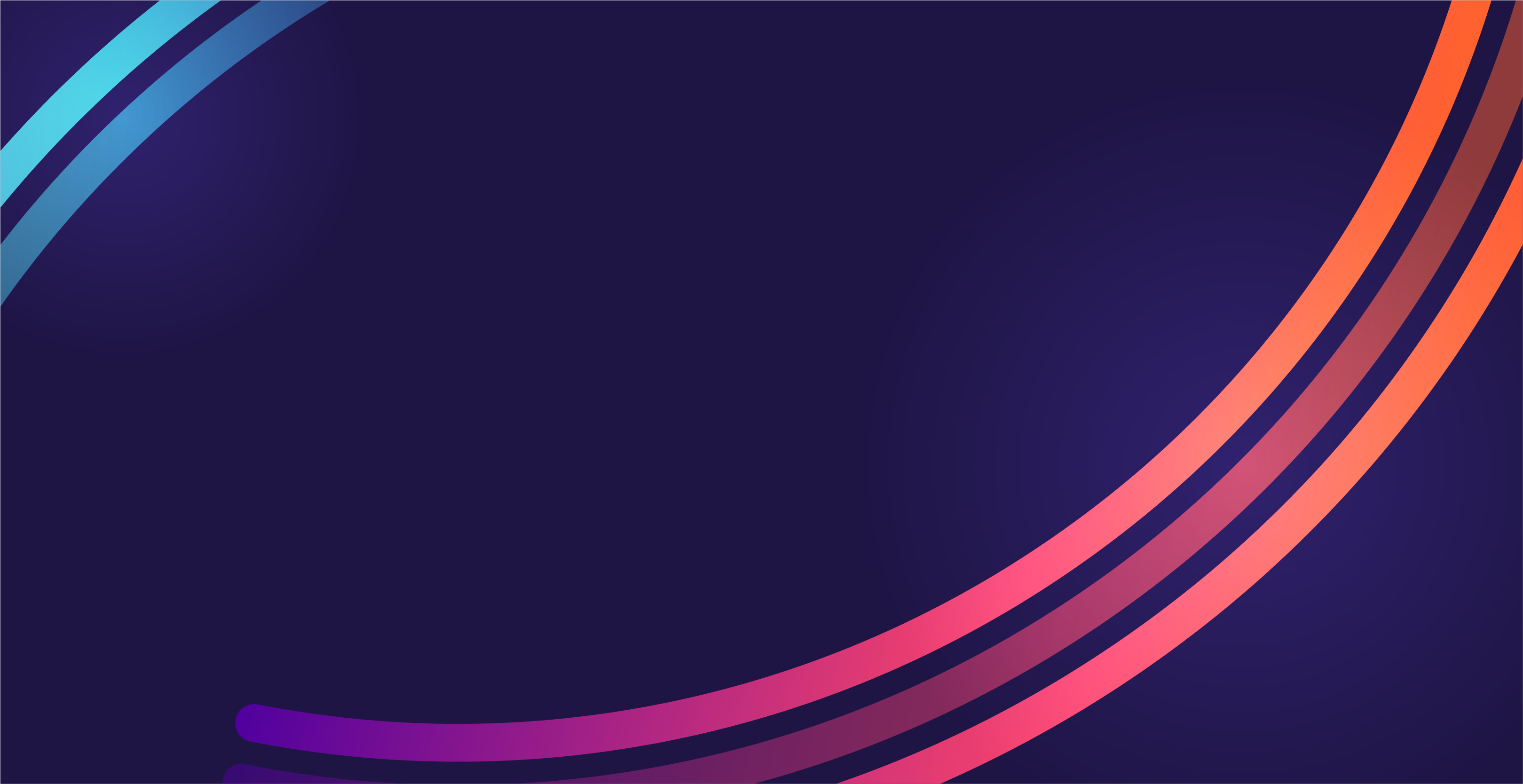 TEAM ASSESSMENT TOOL
Try PI Design for Free
Apply for early access to our newest release of PI Design to discover how your team's behavioral styles can align with the work to be done.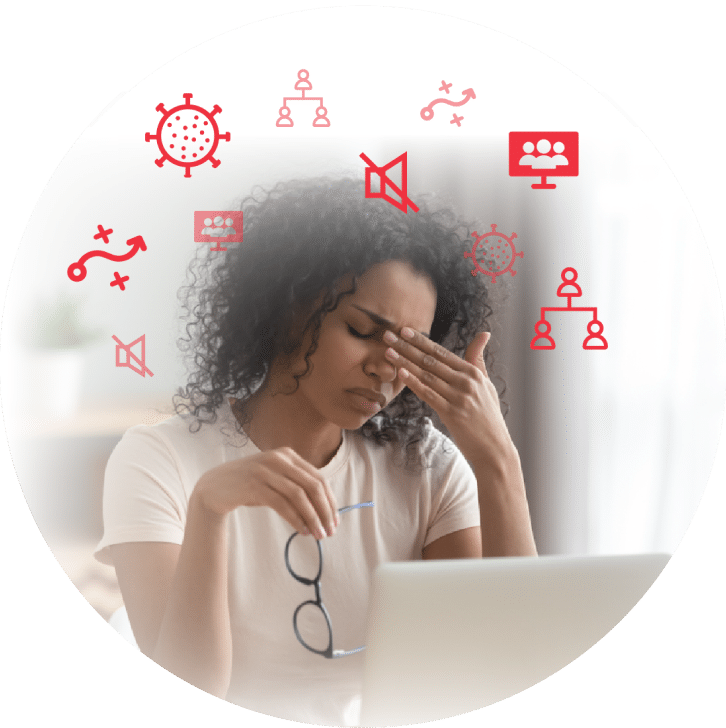 When employees are unhappy, it creates a lot more work for leadership.
Setting the direction and inspiring followership all while you're experiencing the same COVID challenges isn't easy. But it's your job to make sure your teams perform despite these obstacles.
So you put on your game face — and you put out fires as they arise. Lots of times it feels like you're in constant problem solving mode.
But things are about to change for the better.

PI Design
This is how you get it done.
Bring back the excitement. Inspire your team to crush their goals. Feel the joy of working on a team that trusts each other. You've felt the magic of being on a dream team before, and you're about to feel that magic again.
It works on any team.
Introducing the only tool that lets you see and improve any team's chance of success. Assess a team's strategic goals and its collective behavioral identity (or "Team Type") side-by-side — so you can visualize where the team is suited to succeed and where they may need to stretch.
With PI Team Discovery™, your teams work efficiently, and you can stay focused on strategy.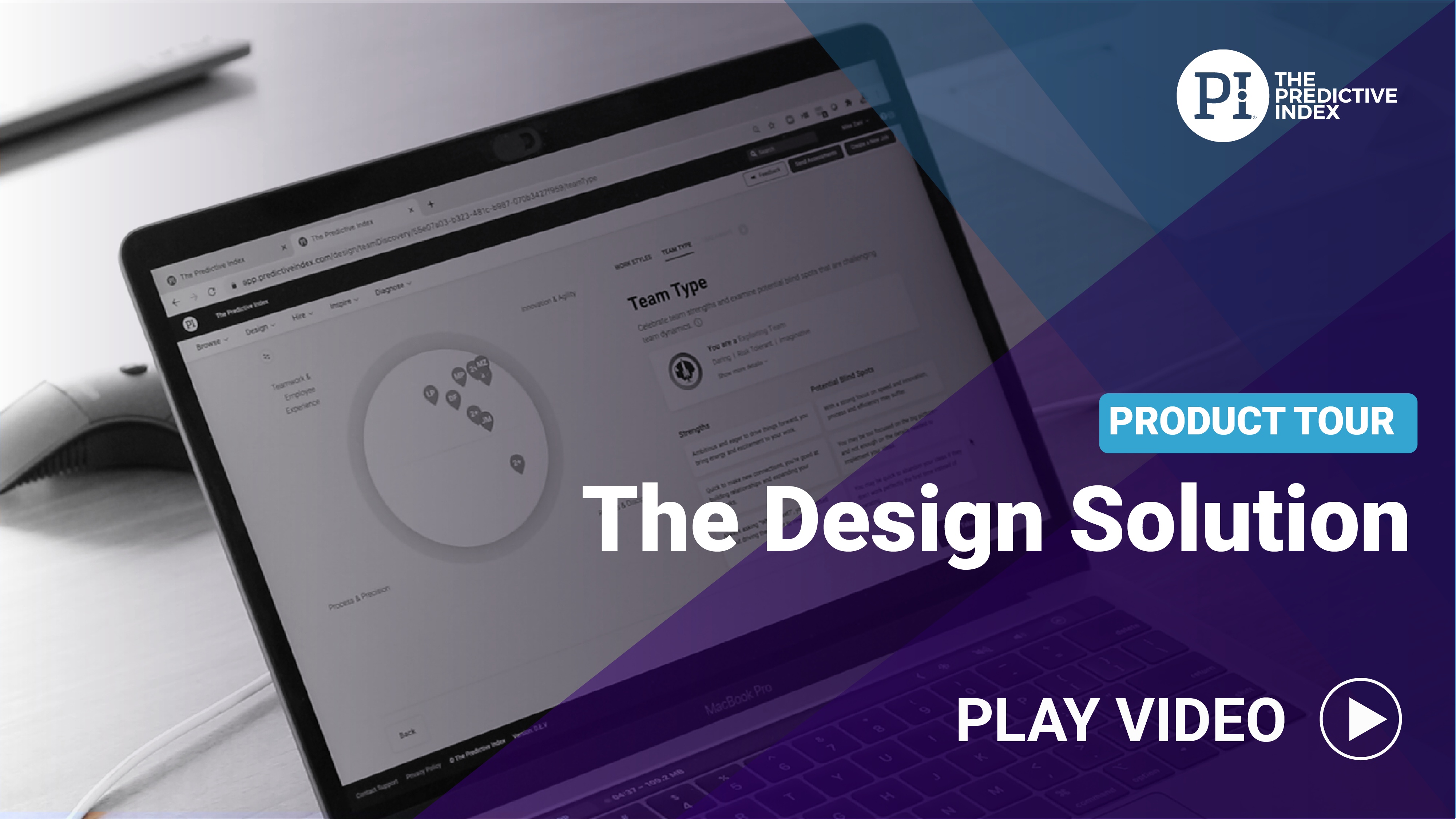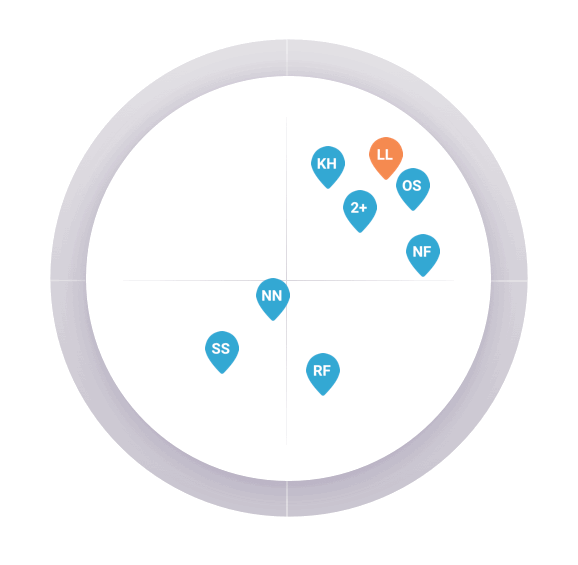 It all starts with a 1:1 Talent Strategy Session.
Let a talent optimization expert guide you in uncovering what's holding your team back from reaching its full potential. Discover your leadership style. Uncover your Team Type. See how well your team's strengths align with the work to be done — and where you need to course correct. All of this, on us (a $1000 value).