 Product Plans
Start your talent
optimization journey today.
PI Design
For companies that want autonomous, high-performing teams.
Build employee self-awareness.
Improve team collaboration and results.
Pinpoint reasons why the team might struggle.
Implement custom recommendations.
PI Hire
For companies that want to hire the best candidate every time.
Align all hiring managers around "must-have" traits.
Ensure behavioral fit and cognitive fit.
Reduce bias in your hiring process.
Feel confident in your decisions.
PI Inspire
For companies that want to unleash managers' potential.
Solve people issues in a flash.
Improve manager/employee relationships.
Facilitate productive conversations.
Help employees perform at their best.
PI Diagnose
For companies that want to fix low engagement.
Identify the cause of low employee engagement.
Get employees moving in the same direction.
Maintain employee engagement.
Grow a positive company culture.
9,000+ companies use The Predictive Index to create teams that win—no matter what.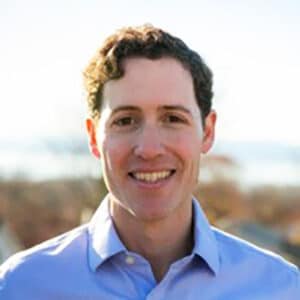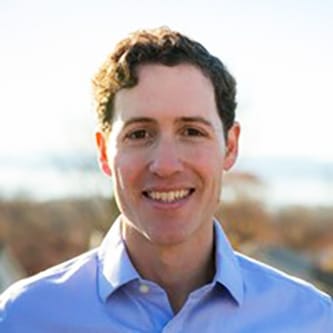 "PI has helped us become the company we are. We wouldn't be achieving the recognition and seeing the growth we've had without it."

President, Union Street Media