Thinking Outside the Resume & Other Ways to Boost Employee Engagement
With record turnover from The Great Resignation, it's more important than ever to retain employees, but it needs to go beyond the lunches and game rooms. It should be personalized and authentic. You might be asking yourself: "How in the world?"
In this webinar recording, experts from The Predictive Index, humanworks8, and BizLibrary talk about strategies to boost employee engagement.
They cover three areas:
Starting engagement pre-hiring
Defining company values
Ways to recognize employees and keep them connected with their teammates & organization
Panelists:
Speakers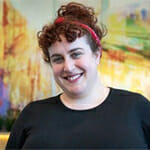 Dr. Ali Siminovsky (she/her)
Director of Product Science
The Predictive Index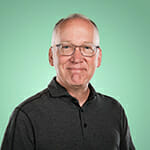 Shawn Gulyas (he/him)
Thought Catalyst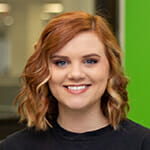 Delaney Moss (she/her)
People Operations Coordinator
BizLibrary
Was this resource helpful?
Content Locked
Watch this webinar for free.