Building a galaxy of sales superstars
There's no denying that the sales function is a critical component of any successful business. You could have the greatest widget or service offering on the planet, but without the proper sales support to talk it up and push it out, you won't stand a chance against your competitors, especially if they have a superstar…
Read More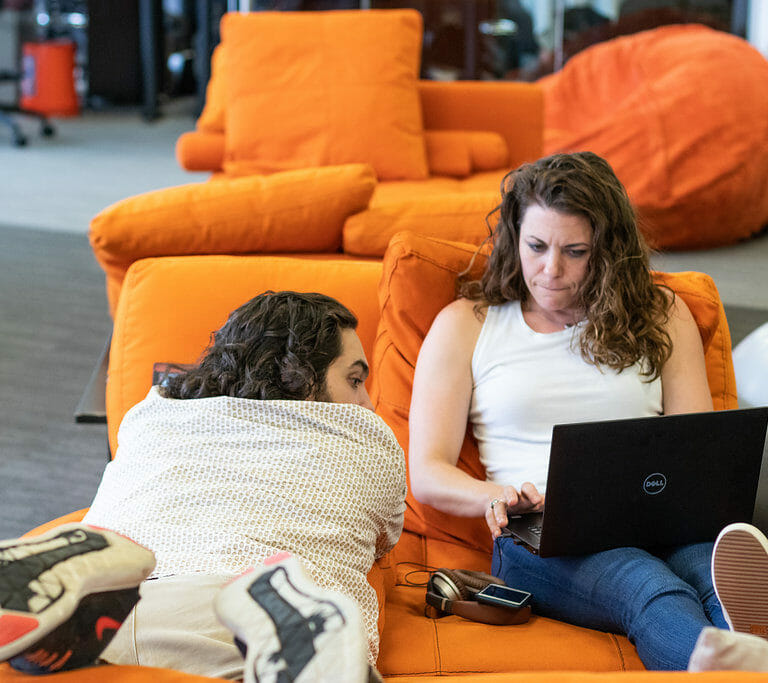 How to stay motivated (and productive) when working remotely
Fifty-four percent of companies offer remote work opportunities. Here are five tips to stay motivated and productive when working remotely.
Read More
Top 5 recruiting and hiring mistakes that HR often makes
Read More
The special sauce for developing strategies that stick
Read More
The hidden costs of mediocre employees
Groundbreaking companies cannot be built on the efforts of mediocre employees. It is absolutely shocking the number of large firms that languish while they put off eliminating underperforming employees. Even worse, those employees who just tread water, who stay out of trouble, meet their quotas, complete their assignments but never use their imagination – never…
Read More
Are your leaders risk-prone or risk averse? Learn why it matters.
Read More
From hire to retire: How assessments stand the test of time
Read More
PI integrates with the Oculus Rift virtual reality headset
By Drew Fortin Have you ever found yourself sitting in a meeting wondering, "Why is she being so aggressive?" or "Why doesn't he speak up?" Wouldn't it be great if you could see your co-workers' PI behavioral patterns any time you needed them?
Read More