Morning routines aren't just reserved for Tim Ferriss.
Plenty of successful business leaders have adopted morning routines that set the tone for their day.
While their activities vary, from exercise to meditation to reading, there's one common recurring theme: a healthy breakfast.
Breakfast is arguably the most essential meal of the day. And research shows that more important than the consumption of breakfast is the quality of the food you're eating in the morning.
As a busy business leader, you may not have time to prepare gourmet meals—but that doesn't mean you shouldn't get in a healthy breakfast.
Try these quick and easy recipes.
Here are four recipes to start your day off right: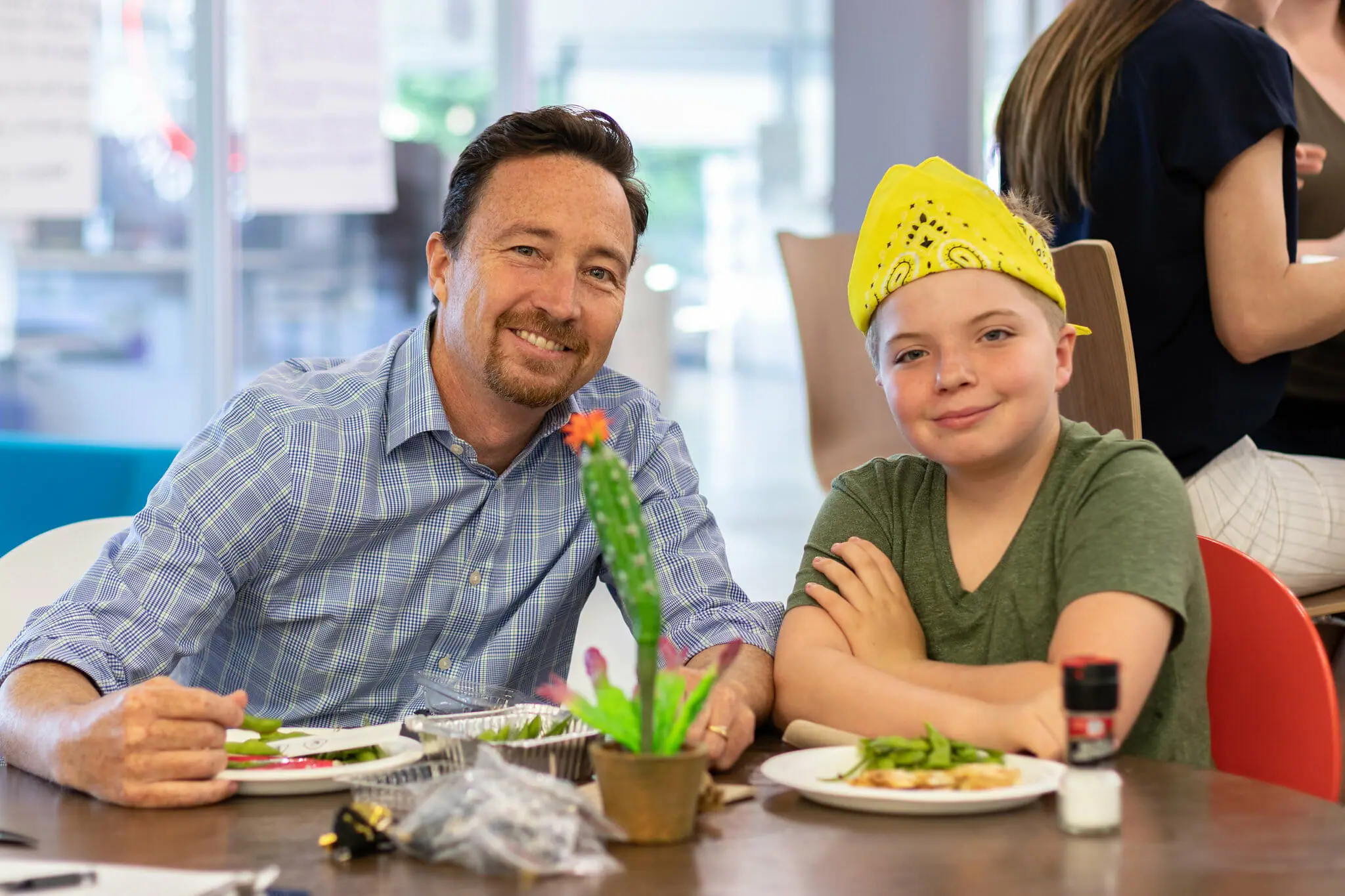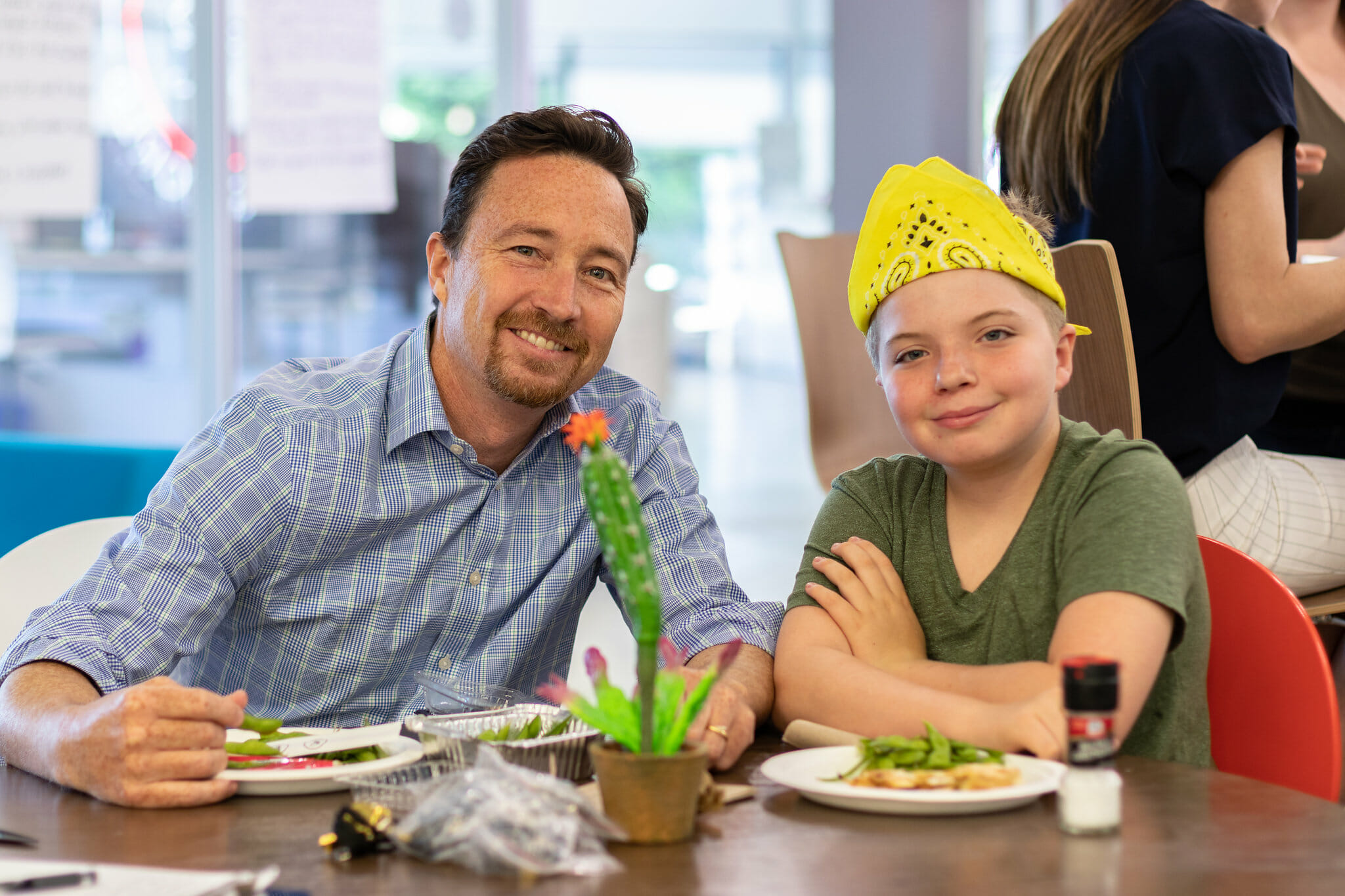 Basic breakfast smoothie
Breakfast smoothies are quick and easy to make while packing a nutritional punch. Use this basic smoothie recipe and mix and match ingredients to discover your favorite flavors—and your new on-the-go breakfast.
1 cup liquid base

1 cup leafy greens

1-1.5 cups fruit (fresh or frozen and unsweetened)

1 scoop of protein powder (optional)
Choose your base.
Depending on your preferences, you can use water, milk, or a milk alternative, such as almond or coconut milk, as your base.
Pick your fruits and veggies.
When choosing which fruits and veggies to add to your morning smoothie, consider flavor combinations and desired level of sweetness. While drinking a smoothie that's strictly greens may be less than pleasant, a smoothie with only fruit provides a whopping dose of sugar—negating potential positive health effects.
Here are some great low-glycemic fruits to use in your smoothies:
Peaches

Nectarines

Plums

Berries (raspberries, blueberries, strawberries, blackberries)

Apples

Cherries

Mango

Orange

Banana
Here are some leafy greens to experiment with:
Spinach

Kale

Swiss chard

Collard greens
Include high-quality protein.
Adding protein powder to your morning smoothie can help you feel full longer. The type of protein powder you choose will depend on any dietary restrictions, as well as personal preference. Here are a few tried-and-true options:
Add in supplements and superfoods.
Give your smoothie an extra nutritional boost with some of these superfood add-ins:
MCT oil

Bee pollen

Spirulina

Hemp or chia seeds

Collagen powder

Aloe vera juice
Blend in stages.
If you're using a high-performance blender, such as a BlendTec or Vitamix, you should have no problem blending everything at once. However, if your blender isn't high performance, don't worry! Start by adding in your liquid base and greens. Blend until smooth, then add in your fruit. If you're using frozen fruit, add half the fruit and blend before adding in the rest of the fruit. This will keep your smoothie smooth, not lumpy.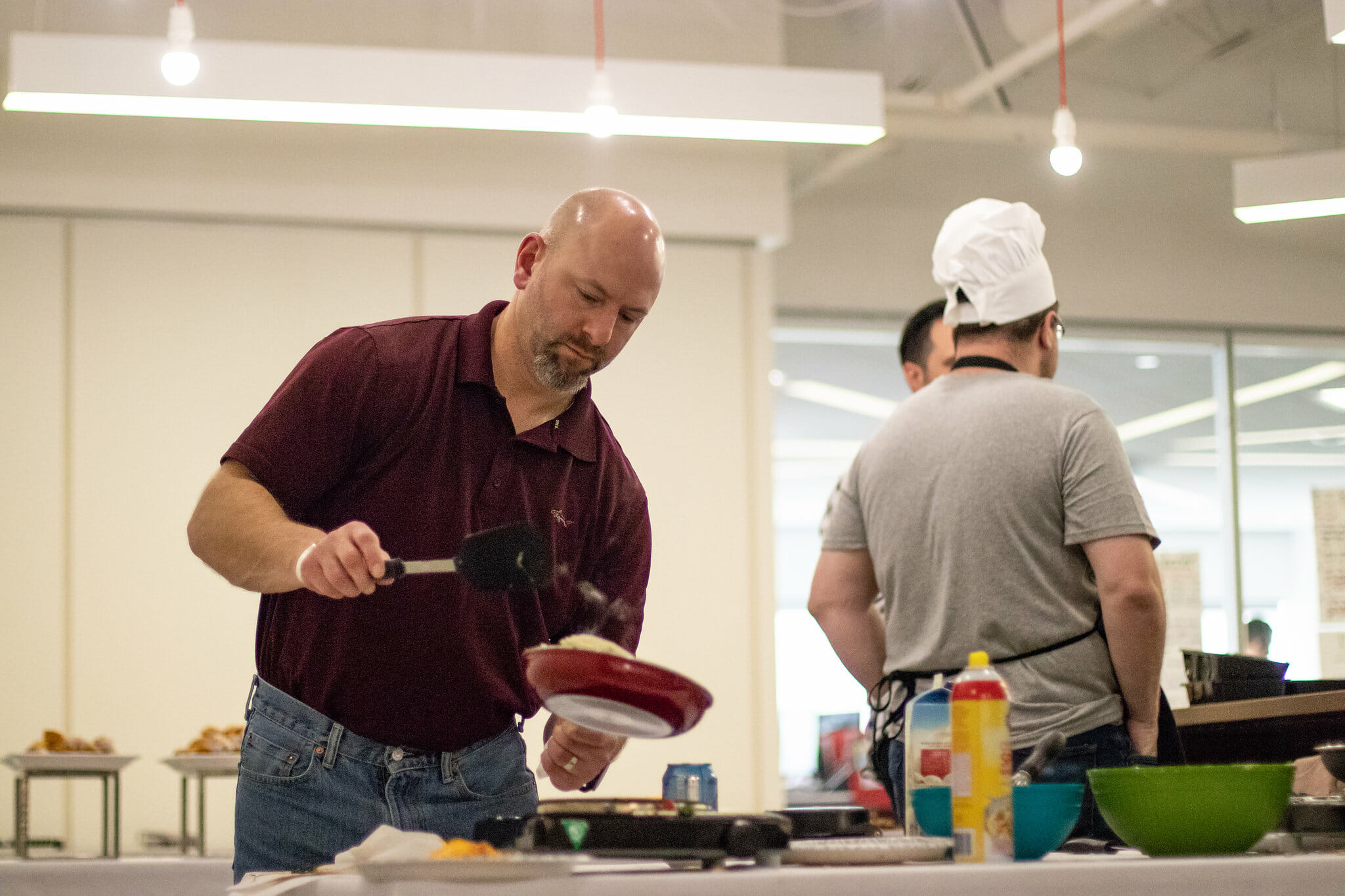 Basic frittata recipe
Frittatas are an excellent way to get protein and fat in on the go. When you add in vegetables, you also increase your intake of vitamins, minerals, and fiber.
Here's a basic frittata recipe:
6 eggs or equivalent amount of egg whites

Pinch salt

Pinch pepper
Here are some great ingredient combos to add:
Tomato and zucchini

Kale, red pepper, and goat cheese

Spinach and mushroom

Chicken and spinach

Turkey sausage and herbs
Cooking instructions:
Preheat oven to 350 degrees F. In a medium bowl, add eggs or egg replacement, salt, and pepper; whisk well.

Chop veggies and sausage. Add to egg mix and stir.

Bake for 20-30 minutes.

Let the frittata cool for 10 minutes, then slice into 6-8 pieces.
Overnight oats
A favorite among those who love something filling and carb-rich for breakfast, overnight oats are easy to prepare in advance and take on the go.
Main ingredients:
1/2 cup rolled oats

2/3-3/4 cup milk or dairy alternative

2 teaspoons chia seeds
If you're looking for an extra protein boost to hold you over, consider adding a half scoop of protein powder to your oats.
Suggested toppings:
Bananas and walnuts

Apples and cinnamon

Shredded carrot and coconut

Blueberries and almond butter
Instructions:
Add oats, milk, and chia seeds together in a resealable container or mason jar.

Mix and combine with a spoon.

Seal and chill in the fridge for at least four hours.

Add toppings and stir.

Enjoy cold or warm in the microwave before eating.
Yogurt parfait
Yogurt contains protein and naturally-occurring probiotics, which help support a healthy gut. Try this simple yogurt parfait recipe when you have only a few minutes to prepare your breakfast. The protein, fat, and carbs will provide sustainable fuel for your morning.
Unsweetened yogurt

1/2 cup fruit

2 tablespoons nuts or seeds

1 teaspoon honey or coconut nectar
Plan ahead.
"Failing to plan is planning to fail." This saying is true outside of work, too. In the same way you plan and prioritize at work, plan ahead for your meals. This will help you avoid last-minute "Oh no, what am I going to eat?" scenarios so you can stay on track with your health and wellness goals.
Planning ahead also allows you a greater variety of options. There aren't many things you can throw together quickly in the morning. But prepping on Sundays by chopping fruits and veggies in advance will open up the possibilities.
What's your breakfast go-to?
Have a healthy favorite breakfast you make? Share it in the comments.